Oi gentem! Hoje teremos loja nova por aqui, a Wayrates. E uma loja online líder que combina funcionalidade com moda, conveniência e conforto. Definindo o padrão para roupas e acessórios táticos para atividades ao ar livre em todo o mundo.
Cada item que vendem é testado em campo
Uma e outra vez, para garantir que criamos as melhores roupas e acessórios possíveis, itens que estão prontos para todos os tipos de climas, ambientes e arredores. Como homens do ar livre, entendemos o que você precisa no campo e por isso criamos.
And a leading online store that combines functionality with fashion, convenience and comfort. Setting the standard for tactical clothing and accessories for outdoor activities around the world.
Each item they sell is field tested
Again and again, to ensure that we create the best clothes and accessories possible, items that are ready for all types of climates, environments and surroundings. As men of the outdoors, we understand what you need in the field and that's why we create.
Trouxe alguns itens para vocês conhecerem a loja e o os produtos. A começar por Tactical clothing.
I brought some items for you to know the store and the products. Starting with Tactical clothing.
Men's outdoor wear-resistant elastic tactical pants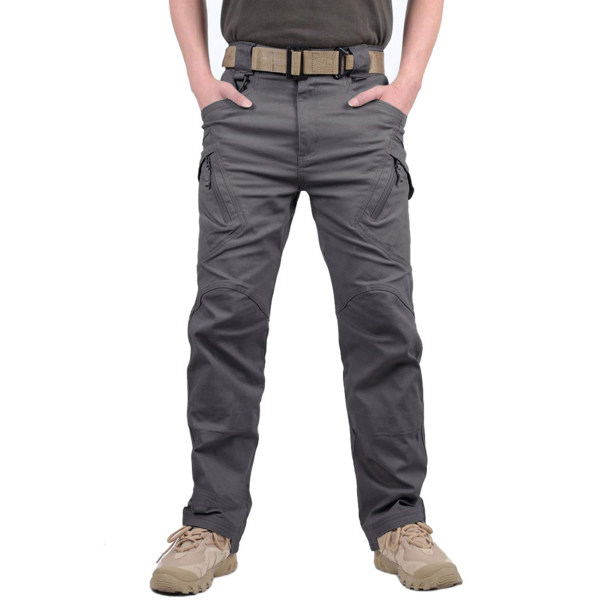 Esse modelo tem disponível em 4 cores.
This model is available in 4 colors.
Outdoor tactical belt quick release aluminum alloy outer belt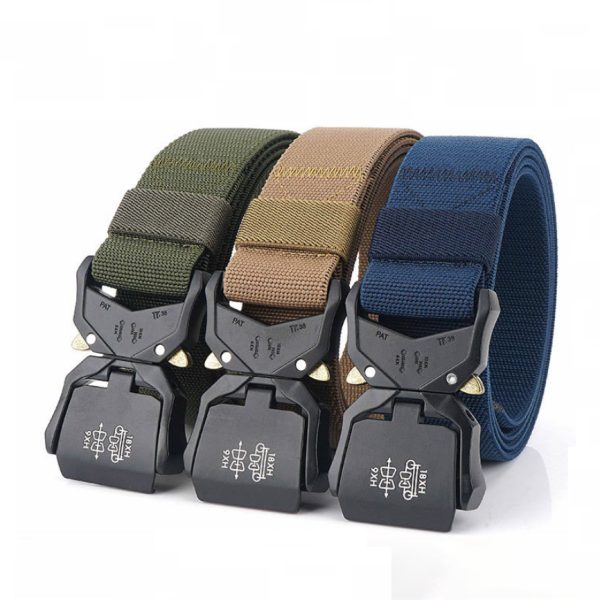 Modelo muito resistente e disponível em 8 cores. Variedade enorme de cores.
Very resistant model and available in 8 colors. Huge variety of colors.
Now let's go to Shirts for men
Outdoor quick-drying men's long-sleeved shirt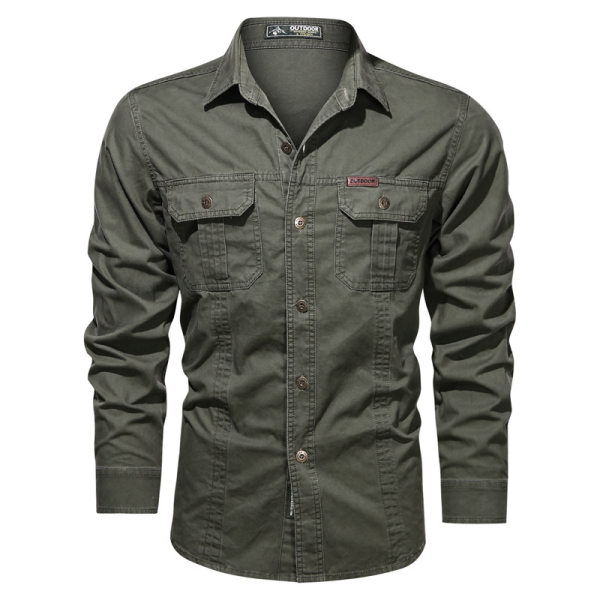 A camisa é muito bonita, lembra uma jaqueta. Está disponível em 4 cores e tamanhos de M a 5XL.
The shirt is very beautiful, reminiscent of a jacket. It is available in 4 colors and sizes from M to 5XL.
Men's tools plus size casual shirt autumn plaid cotton long-sleeved shirt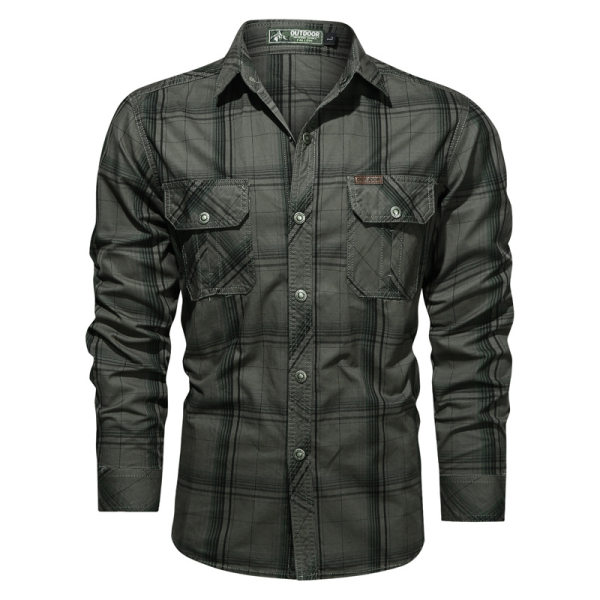 Achei essa camisa muito bonita, amo estampa xadrez. O tecido parece de muita qualidade. Está disponível em 3 cores.
I found this shirt very beautiful, I love plaid print. The fabric looks very high quality. It is available in 3 colors.
Devolução ou troca no prazo de 30 dias a partir da data de entrega é aceita, Exigência:
Itens recebidos no prazo de 30 dias a partir da data de entrega.
Itens recebidos sem uso, sem danos e na embalagem original.
Os clientes serão cobrados apenas uma vez pelos custos de envio.
Se seus itens forem produtos de encomenda, consulte a POLÍTICA DE PRÉ-ENCOMENDA para obter mais informações.
Return or exchange within 30 days from the delivery date is accepted, Requirement:
Items received within 30 days of the delivery date.
Items received unused, undamaged and in the original packaging.
Customers will be charged only once for shipping costs.
If your items are order products, please see the PRE-ORDER POLICY for more information.
Conheça também as redes sociais da loja.
Also visit the facebook networks.