Oi gentem! Hoje vim falar com vocês sobre uma loja que acabei de conhecer, a PromShopau.com. Eles vendem vestidos para festas, noivas, madrinhas e outros eventos.
Selecionei algumas peças para vocês conhecerem a loja junto comigo, ok!
Hi guys! Today I came to talk to you about a store I just visited, PromShopau.com. They sell dresses for parties, brides, bridesmaids and other events.
I selected some pieces for you to visit the store with me, ok!
Formal dresses | Wedding dresses | Bridesmaid dresses | Cocktail dresses
No site tem essas categorias e mais duas que não listei.
Escolhi um modelo de cada categoria, vestidos que realmente gostei e usaria.
On the website there are these categories and two more that I didn't list.
I chose a model from each category, dresses that I really liked and would wear.
Elegant A-line Princess V-neck Beaded Open Back Tulle Long Prom Dress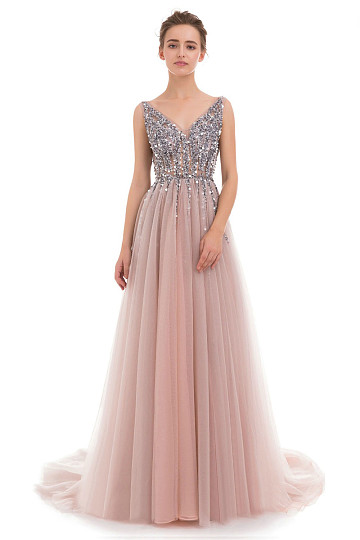 Esse modelo é uma boa pedida para casamento, daria até para usar como madrinha.
This model is a good proposal for marriage, I could even use it as a godmother.
Modest Half Sleeves Lace Appliques Chiffon Mermaid Wedding Dress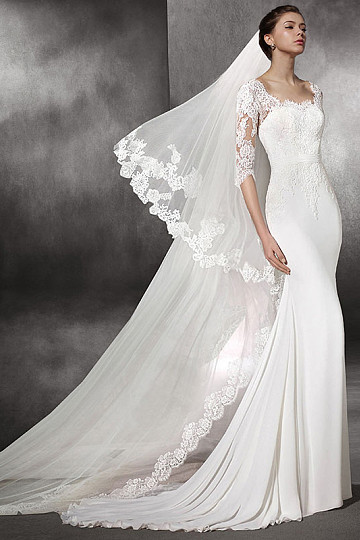 Apaixonada nesse estilo romântico de vestido de noiva, usaria super para uma renovação de votos por exemplo. Meu sonho fazer outro evento desse para registro. Não tenho álbum de casamento, nem fotos para recordar esse momento tão importante.
Passionate about this romantic style of wedding dress, would use super for a renewal of vows for example. My dream is to do another event for the record. I don't have a wedding album or photos to remember this very important moment.
Classy A-line V-neck Natural Sleeveless Prom Dresses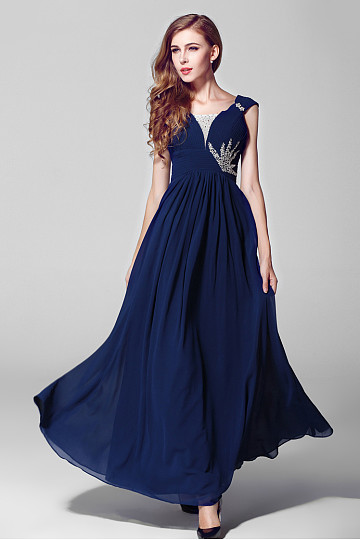 Acredito que esse modelo ficaria bem para mãe de noiva, lindo, elegante, amei os detalhes em pedrarias. São 24 cores disponíveis para esse modelo, incrível, não é?!
I believe that this model would look good for mother of bride, beautiful, elegant, I loved the details in stones. There are 24 colors available for this model, incredible, isn't it ?!
Excellent Lace-up Watermelon A-Line Sweetheart Prom Dresses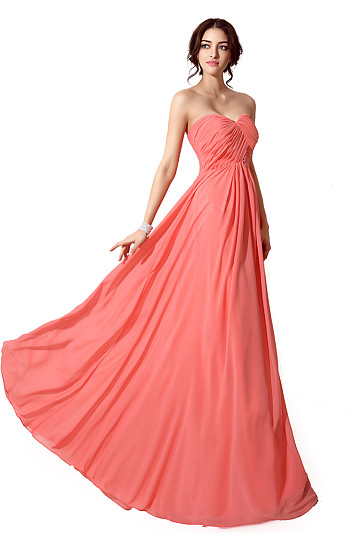 Apaixonei nesse modelo, sexy, elegante, lindo. Perfeito para convidada de casamento, irmã de noiva, madrinha, formatura.
I fell in love with this model, sexy, elegant, beautiful. Perfect for wedding guest, sister of bride, godmother, graduation.
Todos os vestidos com menos de US $ 100
All dresses under $100
Vocês vão ficar encantadas com os vestidos da loja, tem lindos modelos para todos os estilos.
You will be delighted with the dresses from the store, there are beautiful models for all styles.